Why You Should Wait Until the New Year to Get In Shape
Ah, the new year; it's a chance to start over, a new beginning, a fresh start.
Well, maybe in the theoretical sense. But really, the first of January is just like any other day of the year. So, contrary to the whole idea of setting "New Year's Resolutions," when it comes to setting and working towards new goals, it doesn't really make any sense to wait for a turn in the calendar to get started.
SLIDESHOW: 10 REASONS YOU SHOULDN'T WAIT UNTIL THE NEW YEAR TO GET IN SHAPE
In fact, this holds true especially when it comes to your health and fitness.
"Your health and your body and the care you put into it should be valued highly," says Stephanie Lauren, a certified personal trainer, nutritional health and wellness coach and the founder of Plyoga Fitness.
She points out that your health and fitness shouldn't be determined by the season or time of year. Rather, you should place a focus on taking care of yourself year round.
"You get one body to live in your whole life," she adss.
Bottom line: why put something as important as your health and wellness on the backburner when you can start making improvements right now?
Obviously that's a rhetorical question, but a few experts that I talked to did share some great reasons that explain why you absolutely shouldn't wait.
For full article, CLICK HERE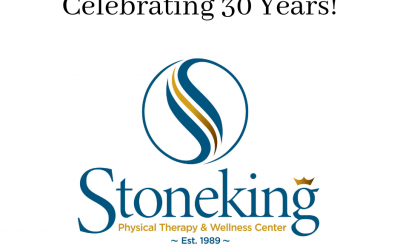 Think back to the last time your water heater broke, or you had to replace a major appliance. I bet you were not thrilled to spend the money or be inconvenienced by the time it took away from your busy schedule. I am certain people seeking physical therapy services...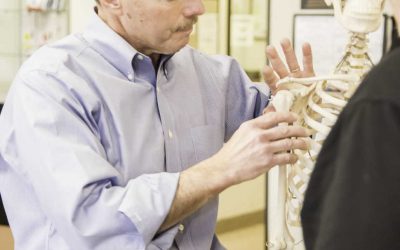 Keep a lookout for more physical therapy articles and ads published in local papers as well as online from Stoneking Physical Therapy and Wellness. View original article HERE. Since 1989 Stoneking Physical Therapy and Wellness has done its best to be a role models and...
OUR LOCATION 
(Above the Bank of America)
Parkway Corporate Center
1230 Parkway Avenue, Suite 205,
West Trenton, NJ 08628
PHYSICAL THERAPY HOURS
Monday - Thursday: 07:00 AM - 06:00 PM
Friday : 07:00 AM - 04:00 PM
Saturday, Sunday: Closed
WELLNESS CENTER HOURS
Monday - Thursday: 07:00 AM - 05:00 PM
Friday : 07:00 AM - 04:00 PM
Saturday, Sunday: Closed