Physical Therapy in Ewing NJ
Offering physical therapy in Ewing NJ, all of our professional staff are members of the American Physical Therapy Association. The APTA is a national organization representing over 70,000 physical therapists, physical therapist assistants, and students.
At Stoneking, we are different than the other physical therapy practices in the area. There are a few reasons for this. First, our staff does not consist of "extenders" such as physical therapist assistants or aides. Secondly, the same therapist treats you for every visit. In addition, our training staff helps in facilitating continuity of care.
Our staff members believe in personalized one on one therapy rather than simply "numbers". Our approach to physical therapy has been the same since 1989.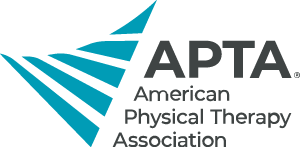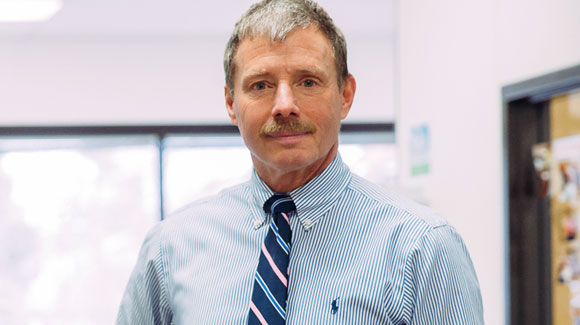 Richard Stoneking has been a physical therapist since 1979. In addition, he has been in private practice since 1989.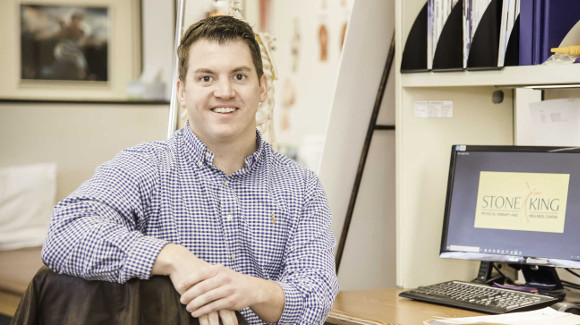 Brandon received his Doctorate of Physical Therapy from The University of Dentistry and Medicine in 2010.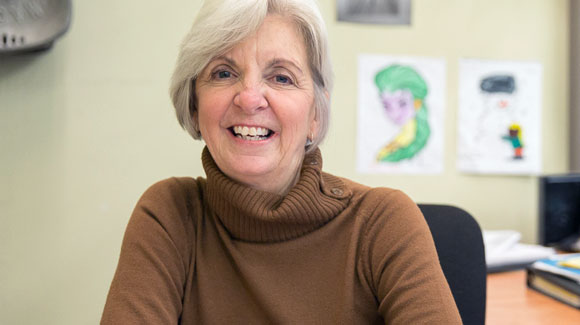 Cindy has been with Stoneking Physical Therapy since its inception.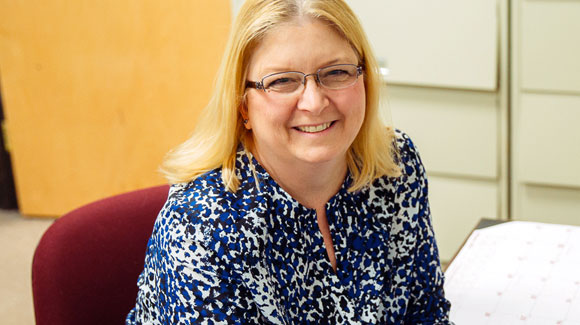 Jeanette has been employed at Stoneking Physical Therapy since 1999.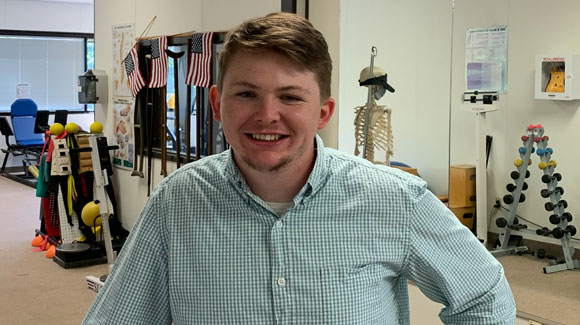 Brian received a Bachelor's degree in exercise science from Bloomsburg University of Pennsylvania.
RVNTV Interview with Richard and Brandon Stoneking - physical therapy in Ewing NJ