Regular Meal Patterns May Protect Against Heart Disease
Regular eating patterns and planning the timing and frequency of meals are behaviors that may lead to a healthier lifestyle and reduce the risk of heart disease, diabetes, and stroke, according to a new scientific statement published in the American Heart Association journal Circulation.
The new statement from the American Heart Association (AHA) provides an overview of current scientific evidence suggesting that when and how often individuals eat may affect their risk factors for heart attack and stroke, as well as other cardiac and blood vessel conditions.
Research has shown that adult behavioral patterns of eating meals and snacks have changed over the past 40 years in the United States.
For women, there has been a reduction in energy intake from meals, from 82 percent to 77 percent, and an increase in energy intake from snacks, from 18 percent to 23 percent. Similar trends have been reported in men.
The tendency to eat three standard meals per day has also declined in both men and women. People in the U.S. now have a habit of eating around the clock rather than sticking to certain meal times.
For full article, CLICK HERE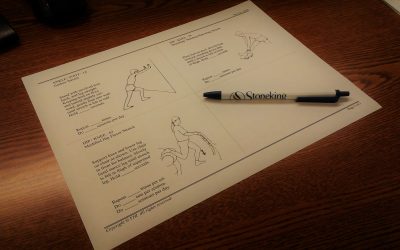 Your home exercise program has been developed to provide you with the best possible independent exercise program to achieve your goals or maintain improvements obtained during your treatment. It is important that you perform the exercises prescribed by your therapist...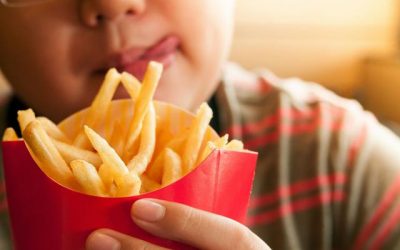 "Genetics, eating, and exercise all play a role in a child's weight—but how a community's programs and policies address childhood obesity should be considered as well, a new study reports." Many people are use to seeing playgrounds, basketball courts, soccer fields,...
OUR LOCATION 
(Above the Bank of America)
Parkway Corporate Center
1230 Parkway Avenue, Suite 205,
West Trenton, NJ 08628
PHYSICAL THERAPY HOURS
Monday - Thursday: 07:00 AM - 06:00 PM
Friday : 07:00 AM - 04:00 PM
Saturday, Sunday: Closed
WELLNESS CENTER HOURS
Monday - Thursday: 07:00 AM - 05:00 PM
Friday : 07:00 AM - 04:00 PM
Saturday, Sunday: Closed