5 Easy Diet Changes to Make Today if You Want Results by June
In his work with celebrity clients with last names like Kardashian and Hemsworth, nutritionist Philip Goglia must meet high demands – and fast. A trio of actresses, for instance, recently called on Goglia to help whip them into tip-top shape for leading roles in action adventure films. So he put them on strict eating plans – and watched their body fat percentages drop by more than 10 percent in just six weeks.
"They are as focused as any elite pro athlete I work with," says Goglia, co-founder of G-Plans, an online nutrition platform catered to users' metabolic type, who's based in Santa Monica, California.
Other folks may desire such dramatic results but lack the personalized nutrition advice, access to elite training facilities and time to commit to a strict diet and exercise regimen – not to mention a job that depends on physical perfection. "It's not realistic to think that people can [achieve what they see on TV] at home," says Cheryl Forberg, the nutritionist for the NBC reality show "The Biggest Loser," who lives in Kelseyville, California. "It's [participants'] full-time jobs; they're really working out for hours literally every day."
For full article, CLICK HERE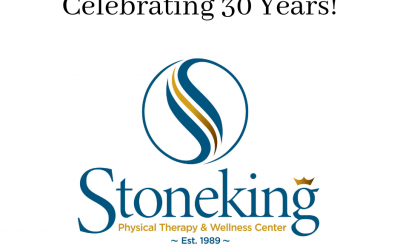 Think back to the last time your water heater broke, or you had to replace a major appliance. I bet you were not thrilled to spend the money or be inconvenienced by the time it took away from your busy schedule. I am certain people seeking physical therapy services...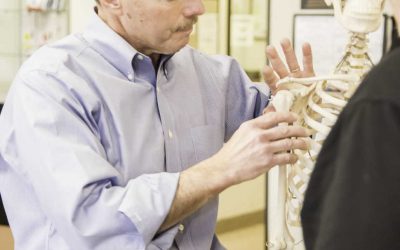 Keep a lookout for more physical therapy articles and ads published in local papers as well as online from Stoneking Physical Therapy and Wellness. View original article HERE. Since 1989 Stoneking Physical Therapy and Wellness has done its best to be a role models and...
OUR LOCATION 
(Above the Bank of America)
Parkway Corporate Center
1230 Parkway Avenue, Suite 205,
West Trenton, NJ 08628
PHYSICAL THERAPY HOURS
Monday - Thursday: 07:00 AM - 06:00 PM
Friday : 07:00 AM - 04:00 PM
Saturday, Sunday: Closed
WELLNESS CENTER HOURS
Monday - Thursday: 07:00 AM - 05:00 PM
Friday : 07:00 AM - 04:00 PM
Saturday, Sunday: Closed