The Importance of Exercise During Breast Treatment and Recovery
Surviving breast cancer is about more than medical intervention – there is a role you can play, too. Study after study suggests exercise, even if moderate, can ease the challenges of fighting cancer and improve quality of life for survivors.
If you're one of the nearly 250,000 Americans diagnosed with the disease this year, or one of the more than 3 million survivors, take time to consider the impact of staying active.
Keep Moving Forward
With so many patients detecting breast cancer in early stages and treatments advancing at a rapid pace, those diagnosed with the illness now have a nearly 90 percent chance of surviving at least five years.
While promising odds are encouraging, chemotherapy – one of the most powerful tools to fight the disease – can have debilitating effects during and after treatment. When destroying tumor cells, chemo can also damage peripheral nerves and alter blood counts, leading to loss of sensation in the hands and feet, and can also cause debilitating fatigue.
For full article, CLICK HERE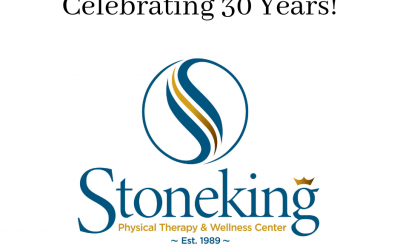 Think back to the last time your water heater broke, or you had to replace a major appliance. I bet you were not thrilled to spend the money or be inconvenienced by the time it took away from your busy schedule. I am certain people seeking physical therapy services...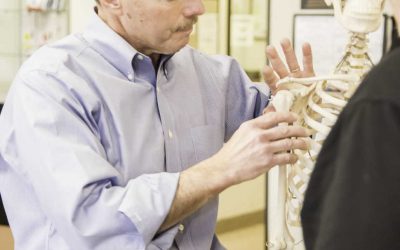 Keep a lookout for more physical therapy articles and ads published in local papers as well as online from Stoneking Physical Therapy and Wellness. View original article HERE. Since 1989 Stoneking Physical Therapy and Wellness has done its best to be a role models and...
OUR LOCATION 
(Above the Bank of America)
Parkway Corporate Center
1230 Parkway Avenue, Suite 205,
West Trenton, NJ 08628
PHYSICAL THERAPY HOURS
Monday - Thursday: 07:00 AM - 06:00 PM
Friday : 07:00 AM - 04:00 PM
Saturday, Sunday: Closed
WELLNESS CENTER HOURS
Monday - Thursday: 07:00 AM - 05:00 PM
Friday : 07:00 AM - 04:00 PM
Saturday, Sunday: Closed