How To Get Moving With (Or Without) Diabetes
Physical activity is an important part of a healthy lifestyle for everyone. However, for people living with or at risk of diabetes, regular physical activity is an essential tool for managing blood glucose (also known as blood sugar) and preventing and/or delaying diabetes-related complications and their progression. For many people who have an already busy schedule filled with many responsibilities, it may seem impossible to fit in regular physical activity. And, to add more stress, there are always new trends and fads making it difficult to figure out what you should be doing to be active. However, did you know that health risks decrease with even modest amounts of physical activity?
Since I'm often asked for guidance on how to include physical activity in a daily routine, here are a few tips on how to get started and keep active:
For full article, CLICK HERE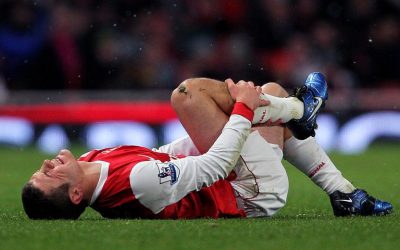 Anterior Cruciate Ligament (ACL) tears have been in the news recently. Most notably the Auburn basketball forward Chuma Okeke, who tore his ACL during his teams sweet 16 match-up against North Carolina. They went on to win the game 97 to 80 knocking UNC out of the...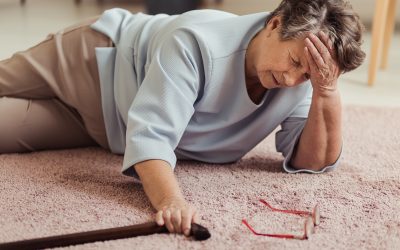 By Richard Stoneking, PT Here is a snippet from Richard's monthly article on communitynews.org: Falls among older adults are prevalent, dangerous, and can diminish the ability to lead an active and independent life. I should know as I lost my mother in 2014 to a fall...
OUR LOCATION 
(Above the Bank of America)
Parkway Corporate Center
1230 Parkway Avenue, Suite 205,
West Trenton, NJ 08628
PHYSICAL THERAPY HOURS
Monday - Thursday: 07:00 AM - 06:00 PM
Friday : 07:00 AM - 04:00 PM
Saturday, Sunday: Closed
WELLNESS CENTER HOURS
Monday - Thursday: 07:00 AM - 05:00 PM
Friday : 07:00 AM - 04:00 PM
Saturday, Sunday: Closed