Hour Long Nap May Boost Brain Function in Older Adults
Napping for an hour in the afternoon may provide a mental boost for older adults, a new study suggests.
This extra daytime sleep was linked to improved memory and ability to think clearly among the Chinese study participants, the researchers said.
The study included information from nearly 3,000 adults aged 65 and older. The investigators looked at the participants' nighttime sleep habits and whether or not they took a nap in the afternoon to determine if this extra rest during the day had any effects on their brain function.
Nearly 60 percent of the people regularly napped after lunch. The duration of these naps ranged from about 30 minutes to more than 90 minutes. Most of the participants slept for about an hour, the study found.
The researchers — led by Junxin Li of the University of Pennsylvania in Philadelphia — asked the participants to undergo several mental status tests, such as answering simple questions and completing basic math problems. Study volunteers also tried to memorize and recall words, and copy drawings of simple geometric objects.
The people who napped for an hour after lunch performed better on the brain function tests than those who didn't nap at all. Those who slept for an hour also outperformed the people who slept for less than an hour or more than an hour, the findings showed.
For full article, CLICK HERE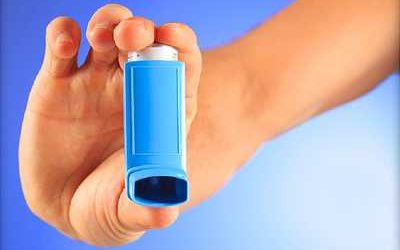 Friday Focus 5/24/19- Exercises for Asthma "People with asthma may find that slowly building up their level of exercise reduces the risk of asthma flare-ups during exercise. Types of exercise that focus on promoting lung capacity and regulating breathing can be...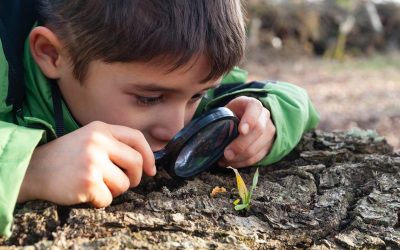 For this weeks Friday Focus, we are highlighting the benefits of physical therapy for Downs Syndrome. The articles are from moveforwardpt.com and chop.edu. Both sites offer a host of great information about Downs Syndrome. All of the staff here at Stoneking Physical...
OUR LOCATION 
(Above the Bank of America)
Parkway Corporate Center
1230 Parkway Avenue, Suite 205,
West Trenton, NJ 08628
PHYSICAL THERAPY HOURS
Monday - Thursday: 07:00 AM - 06:00 PM
Friday : 07:00 AM - 04:00 PM
Saturday, Sunday: Closed
WELLNESS CENTER HOURS
Monday - Thursday: 07:00 AM - 05:00 PM
Friday : 07:00 AM - 04:00 PM
Saturday, Sunday: Closed