5 Reasons Gardening is Good For Your Health
Growing your own garden – whether it's indoors, in your backyard, at the schoolyard or part of a plot in a community garden – can do more than provide tasty produce and beautiful flowers. There are some major health benefits to getting a little dirt under your nails. Here are five reasons to get a green thumb:
1. You'll boost your mood.
If you're feeling a little blue, don't reach for a glass of wine or eat a gallon of ice cream – grab your shovel and head to the garden instead. Gardening has a wide range of mood benefits, such as reductions in depression, anxiety and anger, as well as increases in happiness, according to a study published in Preventive Medicine Reports. And Dutch researchers found that gardening can also fight stress better than other relaxing leisure activities like reading. Looks like gardening is your mood-booster in a pot.
For full article, CLICK HERE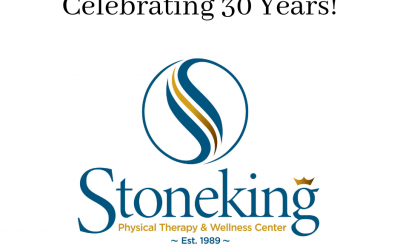 Think back to the last time your water heater broke, or you had to replace a major appliance. I bet you were not thrilled to spend the money or be inconvenienced by the time it took away from your busy schedule. I am certain people seeking physical therapy services...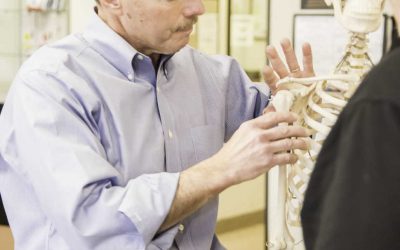 Keep a lookout for more physical therapy articles and ads published in local papers as well as online from Stoneking Physical Therapy and Wellness. View original article HERE. Since 1989 Stoneking Physical Therapy and Wellness has done its best to be a role models and...
OUR LOCATION 
(Above the Bank of America)
Parkway Corporate Center
1230 Parkway Avenue, Suite 205,
West Trenton, NJ 08628
PHYSICAL THERAPY HOURS
Monday - Thursday: 07:00 AM - 06:00 PM
Friday : 07:00 AM - 04:00 PM
Saturday, Sunday: Closed
WELLNESS CENTER HOURS
Monday - Thursday: 07:00 AM - 05:00 PM
Friday : 07:00 AM - 04:00 PM
Saturday, Sunday: Closed