5 Reasons Gardening is Good For Your Health
Growing your own garden – whether it's indoors, in your backyard, at the schoolyard or part of a plot in a community garden – can do more than provide tasty produce and beautiful flowers. There are some major health benefits to getting a little dirt under your nails. Here are five reasons to get a green thumb:
1. You'll boost your mood.
If you're feeling a little blue, don't reach for a glass of wine or eat a gallon of ice cream – grab your shovel and head to the garden instead. Gardening has a wide range of mood benefits, such as reductions in depression, anxiety and anger, as well as increases in happiness, according to a study published in Preventive Medicine Reports. And Dutch researchers found that gardening can also fight stress better than other relaxing leisure activities like reading. Looks like gardening is your mood-booster in a pot.
For full article, CLICK HERE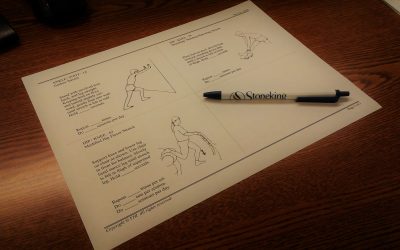 Your home exercise program has been developed to provide you with the best possible independent exercise program to achieve your goals or maintain improvements obtained during your treatment. It is important that you perform the exercises prescribed by your therapist...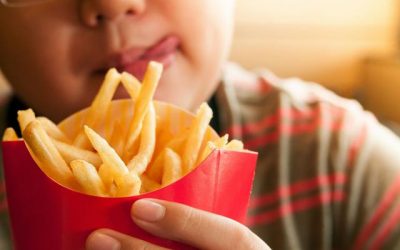 "Genetics, eating, and exercise all play a role in a child's weight—but how a community's programs and policies address childhood obesity should be considered as well, a new study reports." Many people are use to seeing playgrounds, basketball courts, soccer fields,...
OUR LOCATION 
(Above the Bank of America)
Parkway Corporate Center
1230 Parkway Avenue, Suite 205,
West Trenton, NJ 08628
PHYSICAL THERAPY HOURS
Monday - Thursday: 07:00 AM - 06:00 PM
Friday : 07:00 AM - 04:00 PM
Saturday, Sunday: Closed
WELLNESS CENTER HOURS
Monday - Thursday: 07:00 AM - 05:00 PM
Friday : 07:00 AM - 04:00 PM
Saturday, Sunday: Closed