5 Reasons Gardening is Good For Your Health
Growing your own garden – whether it's indoors, in your backyard, at the schoolyard or part of a plot in a community garden – can do more than provide tasty produce and beautiful flowers. There are some major health benefits to getting a little dirt under your nails. Here are five reasons to get a green thumb:
1. You'll boost your mood.
If you're feeling a little blue, don't reach for a glass of wine or eat a gallon of ice cream – grab your shovel and head to the garden instead. Gardening has a wide range of mood benefits, such as reductions in depression, anxiety and anger, as well as increases in happiness, according to a study published in Preventive Medicine Reports. And Dutch researchers found that gardening can also fight stress better than other relaxing leisure activities like reading. Looks like gardening is your mood-booster in a pot.
For full article, CLICK HERE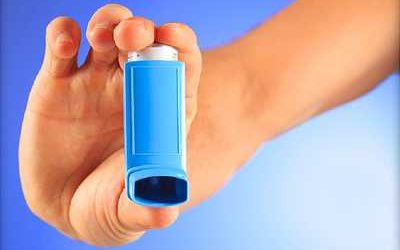 Friday Focus 5/24/19- Exercises for Asthma "People with asthma may find that slowly building up their level of exercise reduces the risk of asthma flare-ups during exercise. Types of exercise that focus on promoting lung capacity and regulating breathing can be...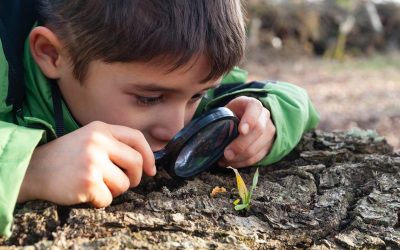 For this weeks Friday Focus, we are highlighting the benefits of physical therapy for Downs Syndrome. The articles are from moveforwardpt.com and chop.edu. Both sites offer a host of great information about Downs Syndrome. All of the staff here at Stoneking Physical...
OUR LOCATION 
(Above the Bank of America)
Parkway Corporate Center
1230 Parkway Avenue, Suite 205,
West Trenton, NJ 08628
PHYSICAL THERAPY HOURS
Monday - Thursday: 07:00 AM - 06:00 PM
Friday : 07:00 AM - 04:00 PM
Saturday, Sunday: Closed
WELLNESS CENTER HOURS
Monday - Thursday: 07:00 AM - 05:00 PM
Friday : 07:00 AM - 04:00 PM
Saturday, Sunday: Closed